World Class Metalwork &
Industrial Process Machinery
Eonmetall was incorporated in Malaysia and is listed in the main market of the Malaysia Bourse. The principle activity of Eonmetall is in the manufacturing of world class metalwork and industrial process machinery and equipment, globally accepted high quality flat steel products as well as the easy to assemble and quality assured materials steel storage system.
Solely understanding manufacturing needs is not always enough to guarantee an edge over our customers' business competition, Eonmetall pushes beyond traditional boundaries and works across disciplines and we have firm commitment in providing IT solutions to complement our customers' needs.
Eonmetall's consistent philosophy of uncompromising quality has gained recognition as the leading design innovator and fabricator of the patented Solvent Extraction Plant for palm mesocarp fibre and palm kernel cake.
High Quality Flat Steel

Advance Design

Cost Effective

World Class Manufacturing

Reliable Engineering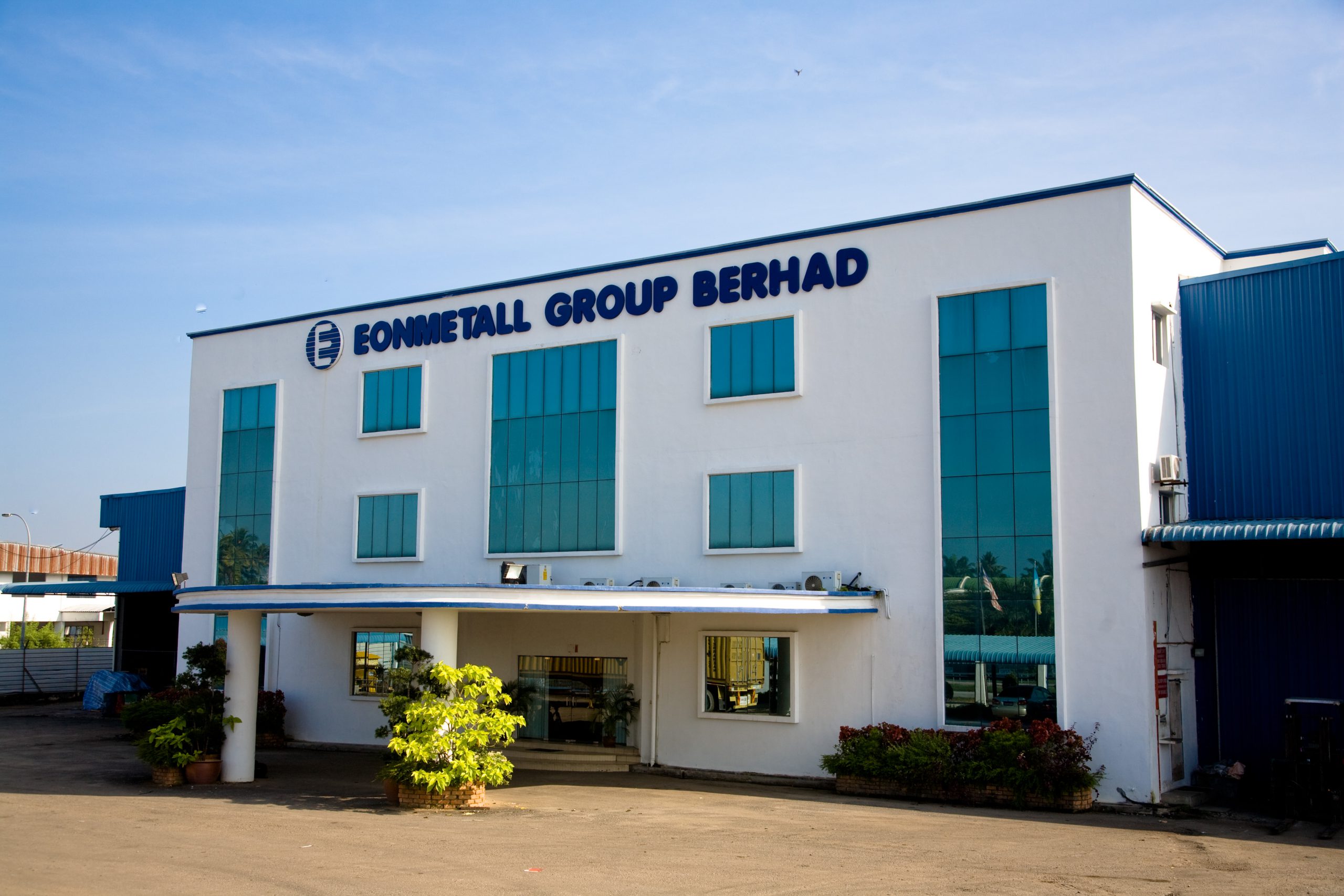 Company Brief
Company
History
Eonmetall Group was incorporated in Malaysia under the Act as a private limited company on 16 October 2003 under the name of Eoncap Corporation Sdn Bhd. On 1 April 2004, it was converted into a public limited company under the name of Eoncap Corporation Berhad. Subsequently, it changed and assumed its present name since 15 April 2005.
The principal activity of Eonmetall is investment holding whilst its subsidiaries are principally involved in the manufacturing of steel products focusing on cold rolled coils, galvanised coils and secondary flat steel products, steel storage systems, Industrial Process Machinery and Equipment focusing on Solvent Extraction Plant for oil palm industry, Metalwork Machinery and Equipment, and provision of IT solutions including software development and distribution activities.
The history of Eonmetall Group can be traced back to the establishment of Eonmetall Industries Sdn Bhd (EMI), which is involved in the manufacturing of steel products focusing on Secondary Flat Steel Products such as Roofing Sheets, Slotted Angles and Expanded Metals. EMI was incorporated in 1990 and commenced business in the same year.
Our Quality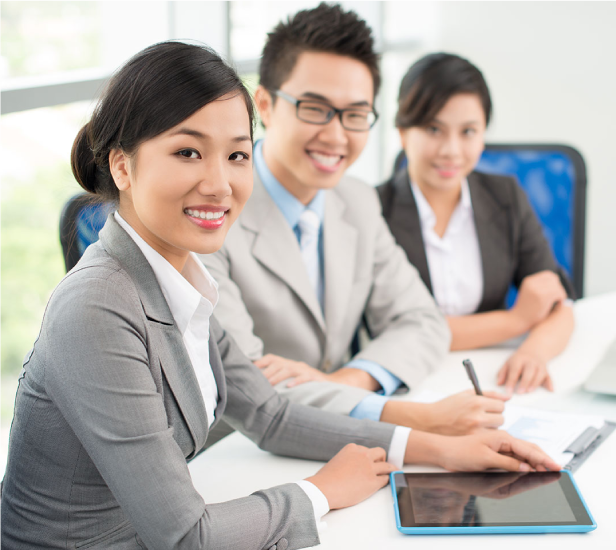 Eonmetall emphasizes on quality products catering for today's competitive and demanding business environment. Using advantage technology supplement with stringent quality control systems, we ensure that our high production standards are met.
Furthermore, with in-depth knowledge of our manufacturing system capabilities, our products have achieved a very high quality standard in this industry. Accredited with ISO9001:2015 certification, ensures stringent quality assurance are adhere at each processes.
Our
Services
Eonmetall believes in prompt delivery and highest product value to its customers. Our service excellence comes from our committed investment on complete in-house manufacturing and computer systems.
Established
Market
ASEAN, Asia, Asia-Pacific, Middle East and North Africa (MENA) and Europe.
Nature of
Business
Manufacturing of metalwork machinery and equipment
Manufacturing of industry process machinery and equipment
Manufacturing of coils and secondary flat steel products
Manufacturing of steel storage systems
Provider of enterprise solutions and shop floor automation software
Quality Policy
Eonmetall is committed to achieve our company goals and to constantly satisfy the expectation and requirements of our valued customer needs by:
Customer satisfaction first;
Constantly review our quality management for effectiveness and improvements;
Continual improvement for cost effectiveness and quality products;
Continual R&D improvements for excellence;
Compliance to QMS requirements.