Eonmetall Storage Solutions
Bolt – Free Shelving System
Bolt-free shelving systems have remained as one of the Europe's most popular shelving products since the systems were introduced more than 30 years ago. These systems are available in an extensive range of sizes that come with either clad or open configurations. There are also an comprehensive range of colour choices making it ideal whether the customers needs a simple bay of shelving or a complex systems such as two-tier or high-rise order picking solutions.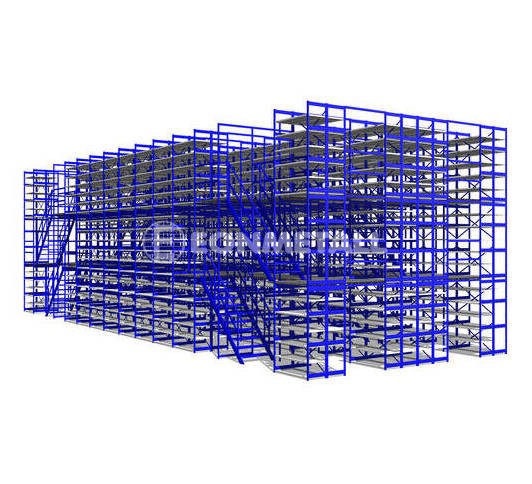 The flexible bolt-free shelving systems provide an accommodating, modular hand loaded shelving system. Locked together, the bolt-free systems enable quick and easy construction and installation. Various sizes of open and closed configurations produce efficient storage for almost every possible item, ranging from small components to large cartons and boxes. On the other hand, accessories such as the shelf dividers and bin fronts allow handy segregation thus clear identification of various groups of stored items.
Adding to the excellent functionalities of the systems, the smooth lines and neat finishes provides aesthetic values to the storage system making the systems very much suitable for any types of storage system.